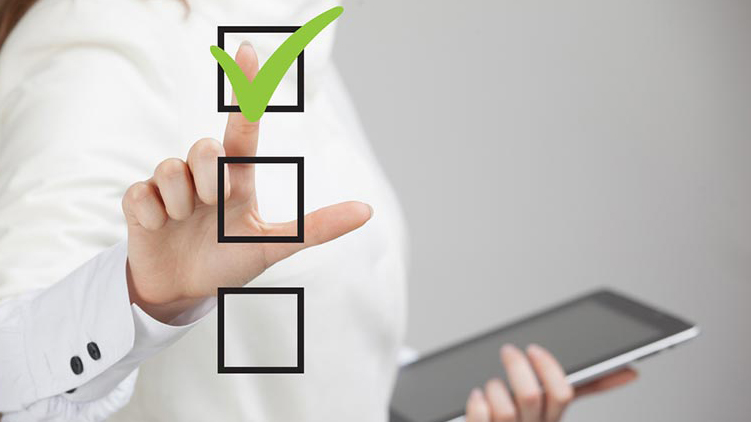 People who have just started their own business find it difficult to advertise their business as the available modern advertising tools are pricey and do not fall within the budget of every businessperson. For them, flyers work as a savior and efficiently promote a business and make it popular amongst the potential customers. The present scenario of the advertising tools clearly depicts the heavy competition amongst all the businessperson in the marketplace.
Each and every businessperson is trying to stay ahead in the competition thus they make use of advertising services which help their brand popularize in the market. Talking about the flyer distribution service, it is much known and popular amongst all the entrepreneurs as they find it the best way to promote their business/service is the initial period. Each and every procedure of flyer distribution is important in order to make a campaign successful.
Be it the designing part, the content or the distribution work, every process has its own importance and the proper mixture of every process makes it a true success. Apart from all this, one can track the delivery and can be rest assured that the flyers are handed to the right people. Just by tracking the right customers and targeted location, one can find its way to promote a business in a mannerful way. If you are looking for b2b distribution in Sydney then choosing the services of flyer delivery  can do wonders.
 The Flyer
Designing a flyer in an attractive way clicks with the receiver's mind and they often show interest in the best designed flyers. Not just the designs but the other aspects matter too. They include the size, colour,  shape, weight, and content written over it. Make sure that your flyer is lightweight so that it can be easily folded and kept in the wallet.
The Method of b2b distribution in Sydney
Choosing the right method of flyer distribution is important as you have to set your budget accordingly. However, the most chosen methods to distribute the flyers can be classified as door-to-door and hand-to-hand. In the hand to hand method, the flyers are directly handed out to people's hand or it could be distributed via newspapers as well whereas door to door method is a simple process of delivering out flyers at the homes of the people.
Tracking the Flyers
Checking the status of flyers is quite important as it assures you of the right delivery of the flyers. Track the flyers by making use of the GPS which will tell you the current position of the distributors.
To know more about b2b distribution in Sydney or Flyer Delivery services, keep following us.