The marketing strategies which businesses can market products and services to engage with their target audience are endless. Research has proven that if a potential client has been exposed to a brand between 4-6 times, they are more likely to trust and recognise this brand, which is why Flyers Direct offer proven marketing solutions.
Most businesses don't have a marketing strategy or budget before they start spending marketing dollars. Marketing to be successful requires testing a number of strategies over a period of time. Every channel reaches a specific audience based on their reading habits. Apart from flyers distribution, we have listed below a few additional marketing options which are very often used by our business clients to increase sales.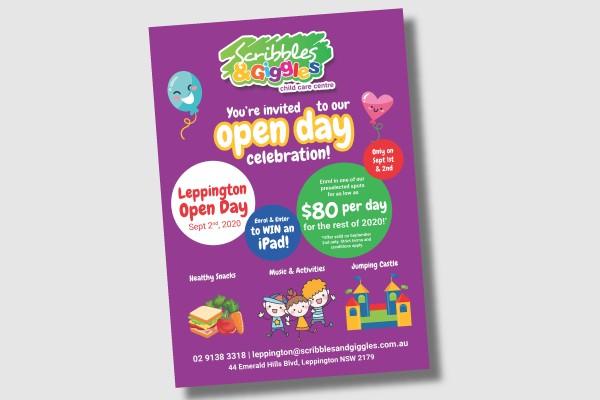 Flyers Design, Printing & Distribition
Affordable professional design services and quick turn around time. To have your own customised image and various printing options such as flyers of all sizes, catalogues and magnets etc. Let us assist you.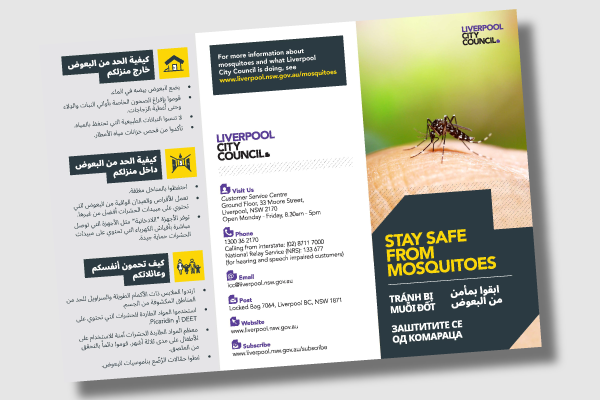 Brochures Design, Printing & Distribition
We provide creative artwork design and printing for premium looking multi-page brochures & catalogues; small and large volume printing and distribution services to help you reach your targeted audience.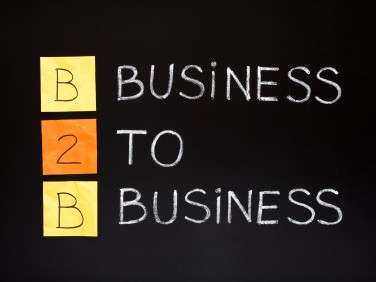 B2B Marketing
Part of affiliate marketing is to start thinking about businesses which have synergy to yours. You will go a long way by designing an approach and finding your strategic alliance partners – This will turbo charge your business.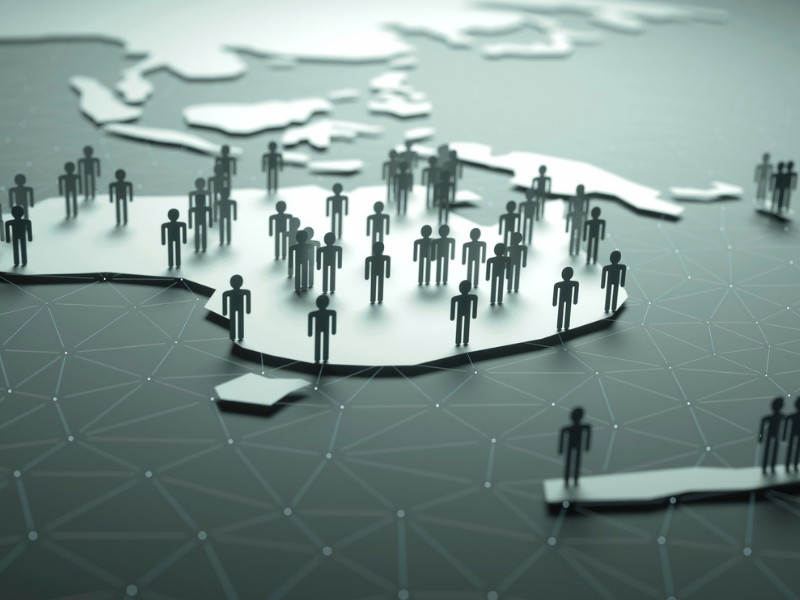 Programmatic Marketing (Geo-Fencing)
Target your customers by demographic and location (postcode). We push digital ads/banners to your target audience when they are actively browsing, researching or comparing information and close to converting. We use a wide range of website Publications, focusing on high clicks/traffic driving awareness to your website.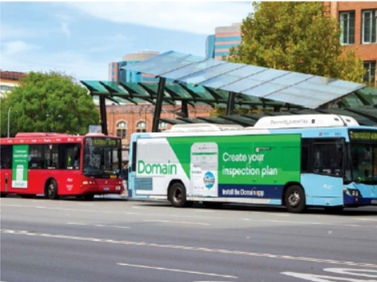 Distressed Media
Take advantage of our traditional distress media channel to expose your business or brand name on buses plus metro or outdoor billboards. We can also offer radio or TV at the best rate.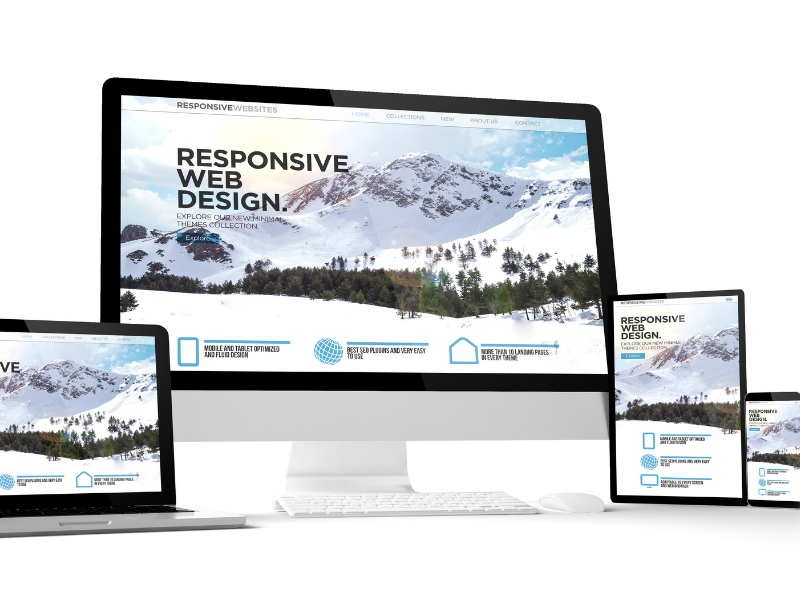 Website Creative
A well designed, informative and updated website will add credibility to your business and strengthen your brand. If you want to be taken seriously and ultimately be successful you have to have a professional website. The importance of a website for marketing extends to every aspect of your digital marketing strategy. We build websites that are prominent and attracts customers and clients.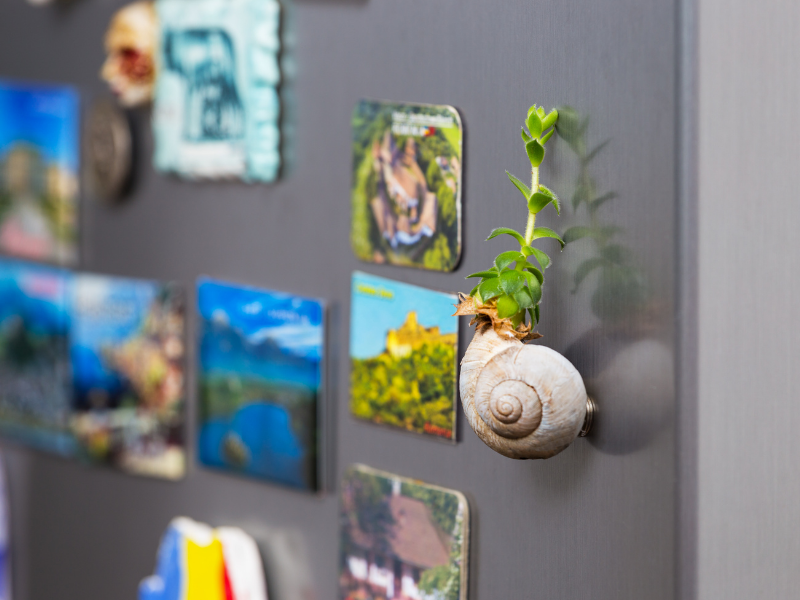 Fridge Magnets
Fridge magnets are a fun way to bring in repeat business and boost sales. They are durable and long-lasting, especially when you design it in an eye-catching shape & print in bright colours, anyone would love to keep on their fridge. You can choose from a wide range of promotional magnets – business cards, photo frames, calendars, and more. Take your golden opportunity to boost your brand image on a budget.
At Flyers Direct we know firsthand that a strategic marketing mix works. Contact us now to develop your unique campaign.