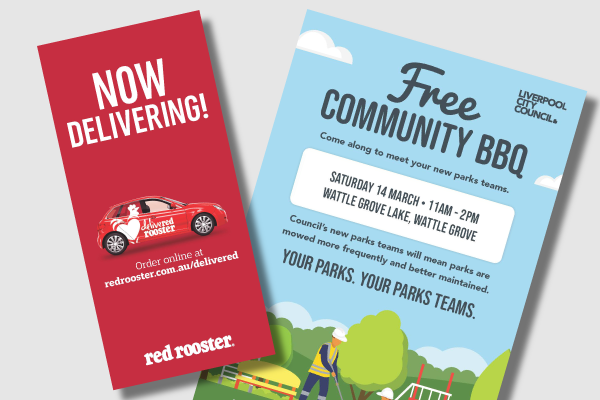 Flyers & Brochures
We can print A6, DL, A5, A4 and any size of your preference, which successfully fulfils the needs of all businesses. Our aim is to always help you get the most outstanding results from your creative, unique and good quality flyers at competitive prices.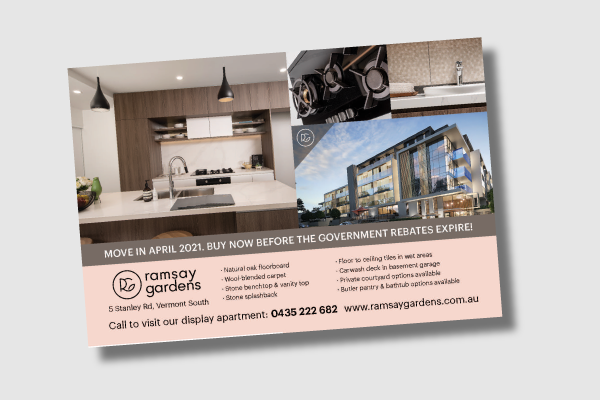 Marketing Cards
A great option for businesses wanting powerful promotional material for tradeshows, exhibitions, community events, concerts, conferences, retail point of sale. At every step we ensure that your message and offers are printed on highest quality premium looking paper stock.
Postcards
A well designed and printed postcard will work effectively in triggering an emotional response from your target audience. We print various specifications of postcards, including A6, DL and A5. If you require any custom size, please feel free to share your ideas or requirements with our team so you receive the best outcome for your postcard.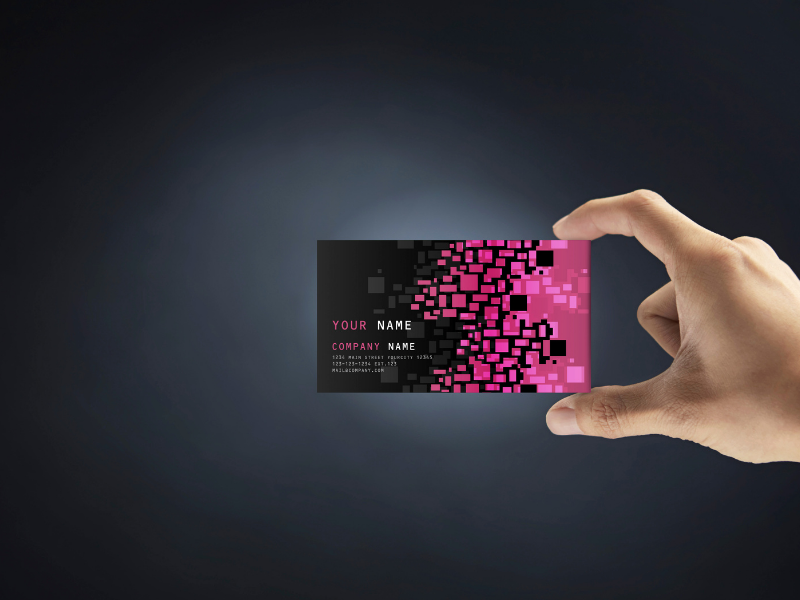 Business Cards
Business cards represents your brand and can be as unique as you. You can't ignore the importance of your business cards even if you have just established your business. A well designed & good quality business card will give your audience an excellent first impression of your company. With us, you can choose from different cost effective paper stock, size and finish to suit your preference.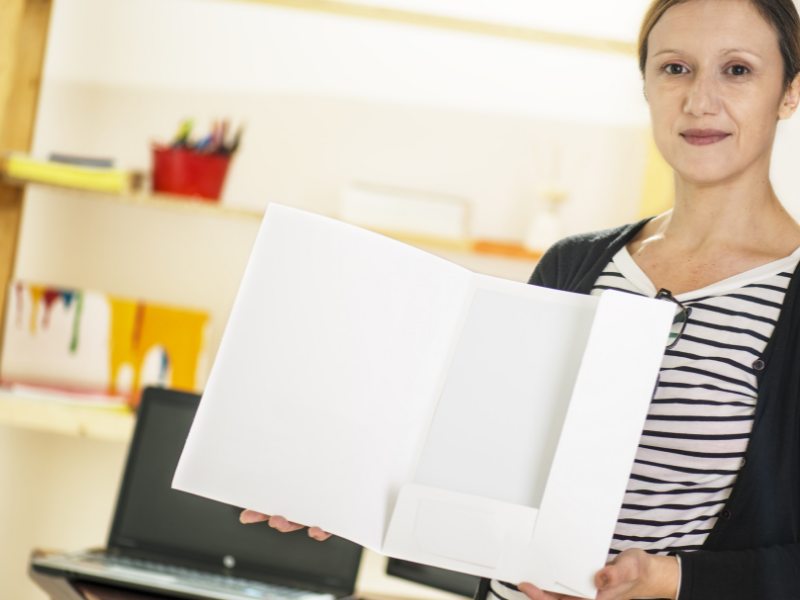 Presentation Folders
A stylish and practical means to highlight any business, presentation folders are popular as a powerful promotional tool in today's marketplace. Presentation folders are not only convenient to hold important marketing materials, but also effectively promote your business brand and image. To suit the particular need or occasion, we can print you presentation folders in your preferred colours and customised shapes.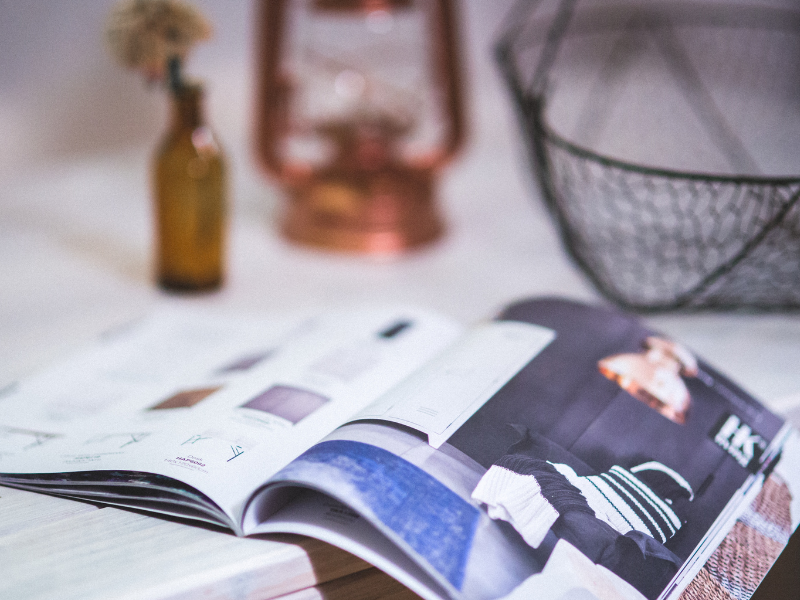 Booklets & Catalogues
Since booklets and catalogues are used solely for marketing purposes, their design and quality matters. A booklet is a thin book usually A5 which describes a company or promotes its services. Commonly produced for the real estate industry to promote their properties for sales or those successfully sold. Catalogues serve a unique purpose – direct sales. They include prices, descriptions, and detailed pictures of many products and printed in large volumes on cheaper paper stock.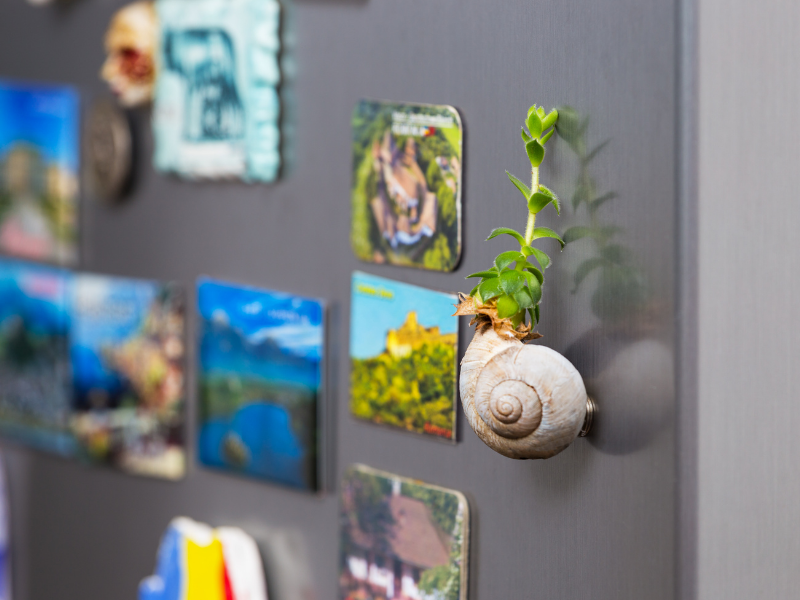 Fridge Magnets
Fridge magnets are a fun way to bring in repeat business and boost sales. They are durable and long-lasting, especially when you design it in an eye-catching shape & print in bright colours, anyone would love to keep on their fridge. You can choose from a wide range of promotional magnets – business cards, photo frames, calendars, and more. Take your golden opportunity to boost your brand image on a budget.

FOR YOUR
PERSONALISED
QUOTE
Click Here