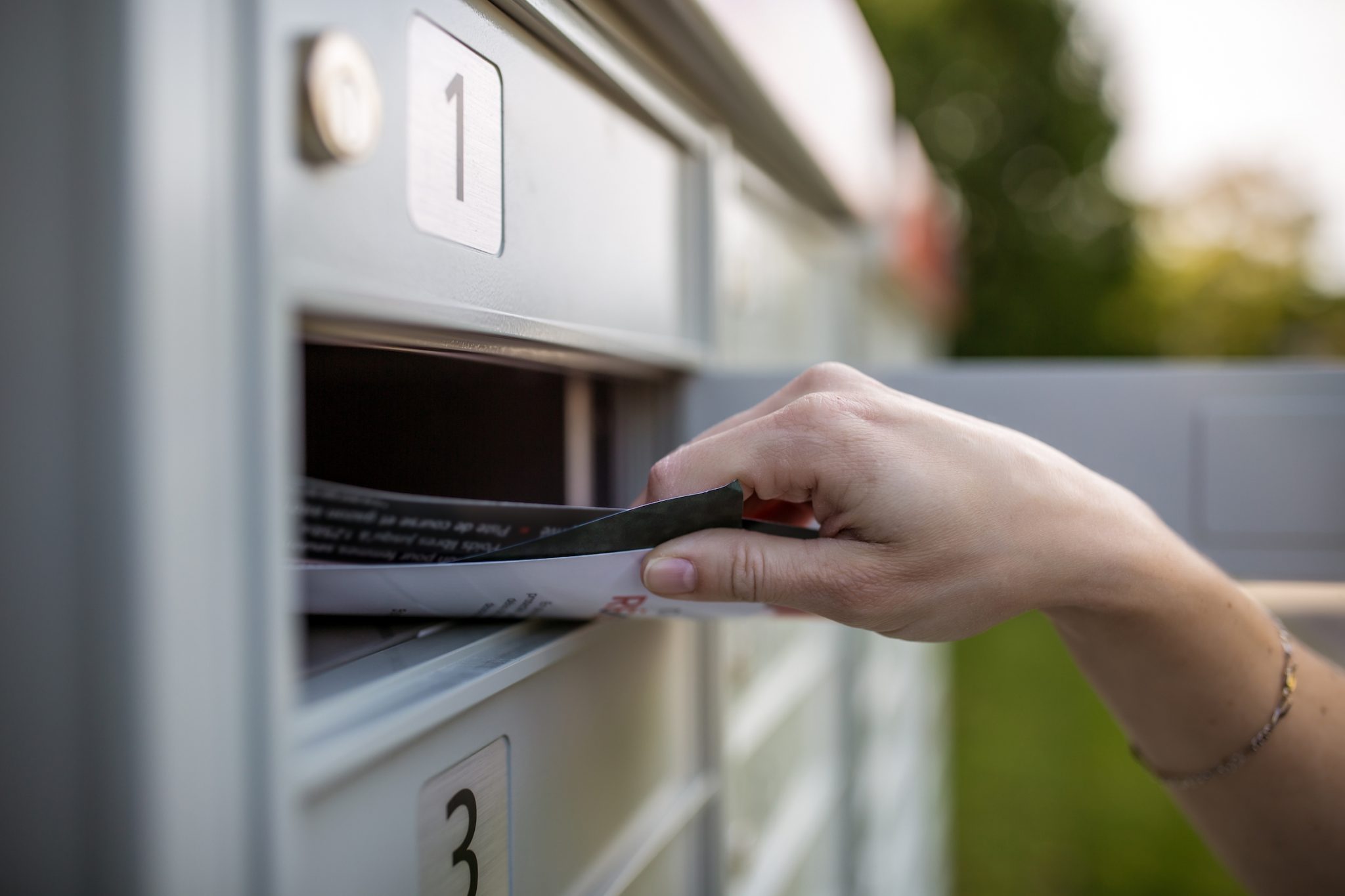 Letterbox delivery remains by far the most popular marketing tool for small and medium businesses as it's an economical and an effective method of getting your flyers or leaflets to your target audience. Most global brands use letterbox campaigns as part of their marketing mix.
The real question
Was the ROI expectations unrealistic?
Was the flyer distribution campaign carried out at the right time? Or was it weather affected?
Did the artwork, call to action, content and images resonate with your target audience?
Finding the answer
Often businesses initially find it difficult to arrive at the real reason of a failed campaign. You may try different tests such as testing with different messages, organising distribution campaigns at different times of the year, and trying out with different designs and color of artwork. In short, you should test with different parameters until you find the answer.
So, it's time to get your letterbox drops campaigns right, contact the experienced team at Flyers Direct