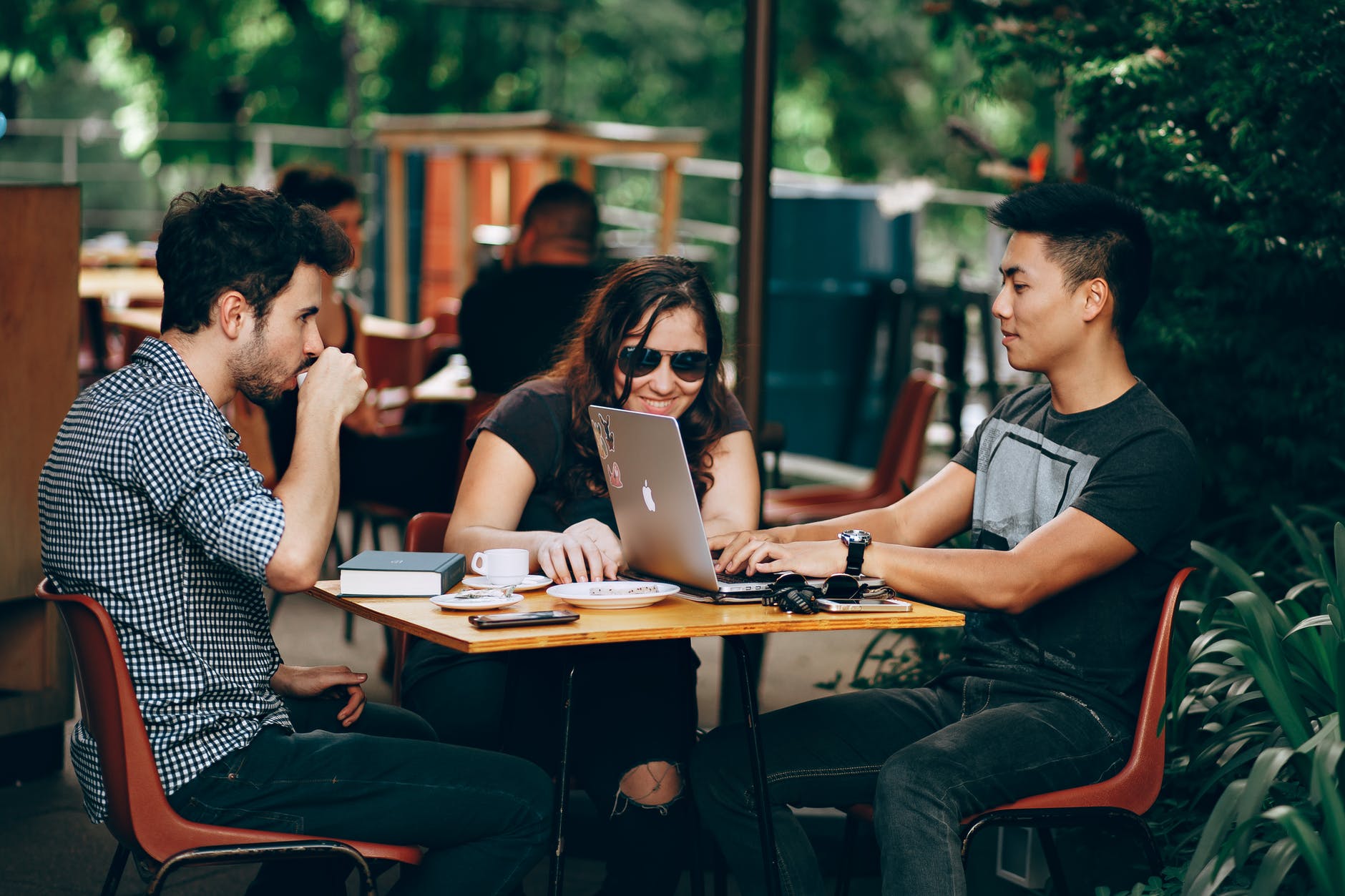 It is a part of understanding that a start up is very new to the world of corporate and hence it does not have a budget that is as strong as the budget of the MNCs.
The startups always focus on getting their work done through the most economical of ways.
When it comes to the most effective and economical promotional tool, Leaflet Drops, which is done through the channel of Letterbox Distribution in Sydney, the one type of business that gains the most out of it is a startup.
Let us quickly have a look at what all Leaflet Drops done through Letterbox Distribution in Sydney can do for the start ups.
Well, a start up is the most vulnerable when it come to the initial days of its business life. This is because the chances of getting overpowered by the large businesses are extremely high. This is because the start ups simply do not have a huge budget based on which it can rule the market with great strength.
The startups do not even get instant recognition from the its possible business prospects as majority of the people do not even know about the existence of a start up.
If you too are a startup and want to save yourself from the possible dangers then you must go in for the services of Letterbox Distribution in Sydney for Leaflet Drops. This will help your business heaps.
They are convenient sized papers which simply focus on expressing about your business in the most creative and engaging ways. The team of leaflet drops first analyzes your business prospects and then slowly they gain the knowledge about what encourages your business prospects to invest in a product or service. According to the data derived, the team designs the most appropriate of the leaflets which effortlessly engages the business prospects.
Keeping some data and analytics in mind, the team produces exclusive cuts, never seen before designs, engaging and crisp content and attractive layouts for your leaflets. All these as a whole influence your business prospects in the most gentle ways.
The footfalls actually increase in your shop and with your laudable services your shop will be gaining positive word of mouth. Eventually with the quality of your services and the recognition which you will gain through the leaflet drops, will strengthen the immunity of your business. Leaflet Drops are much more influential that television advertisements or costly campaigns.
For further details on the same please contact the team of leaflet drops and stay ahead in your game despite heavy competition.