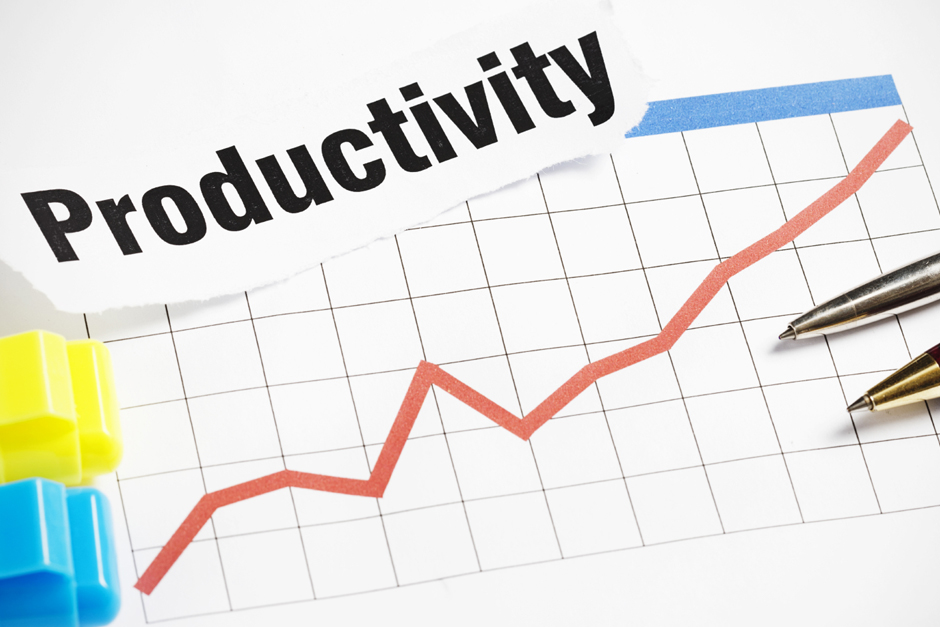 Seeing an immense business growth is every businessperson desire. However, only a few of them could manage to achieve it as the market is flooded with the numerous businesses dealing in the same domain. Gone are the days when people had only a few options to choose for business promotions. In present time, people have wide options to choose and one can efficiently promote his/her brand and can make the business reach at its zenith. Yes, pamphlets hold the potential to uplift a business from ground to the sky as you get a chance to directly interact with the potential customers.
Your business pamphlet can attract numerous customers. Just by using bright colors and appealing words in the right measurement, one can successfully click with the receiver's mind making them read that business pamphlet with supreme interest. One can make use of the appealing words like 'free' as it may catch people's eye and they can have at least one glance at the pamphlet.
Pamphlet Distribution
If you have your own company and you choose to advertise your business through pamphlets, you should choose mass distribution as it is a guarantee that a few people are going to read those business pamphlets. Businesses today aim at receiving immense customer 's response by reaching out to as many people as they can. To execute this service in a better way, one can choose the best agency for pamphlet distribution in Sydney as these agencies take care of each and every aspect of the business that can take the business image to a positive and favorable platform.
Modern tools have taken over the market but there are some nooks and corners where the modern tools of advertisements cannot reach because of certain impossibilities. Over here, the traditional tools of marketing can come handy and the people without the access to internet gets to know about your brand. Thus, choosing the service of brochure distribution helps your brand potential to connect with those set of audience who truly understand your brand value.
For more, you can contact the best pamphlet marketing agency to cater the services of pamphlet marketing in Sydney and brochure distribution. Choosing the best company for brochure distribution assures you of immense business success. Thus, make your choice wisely.