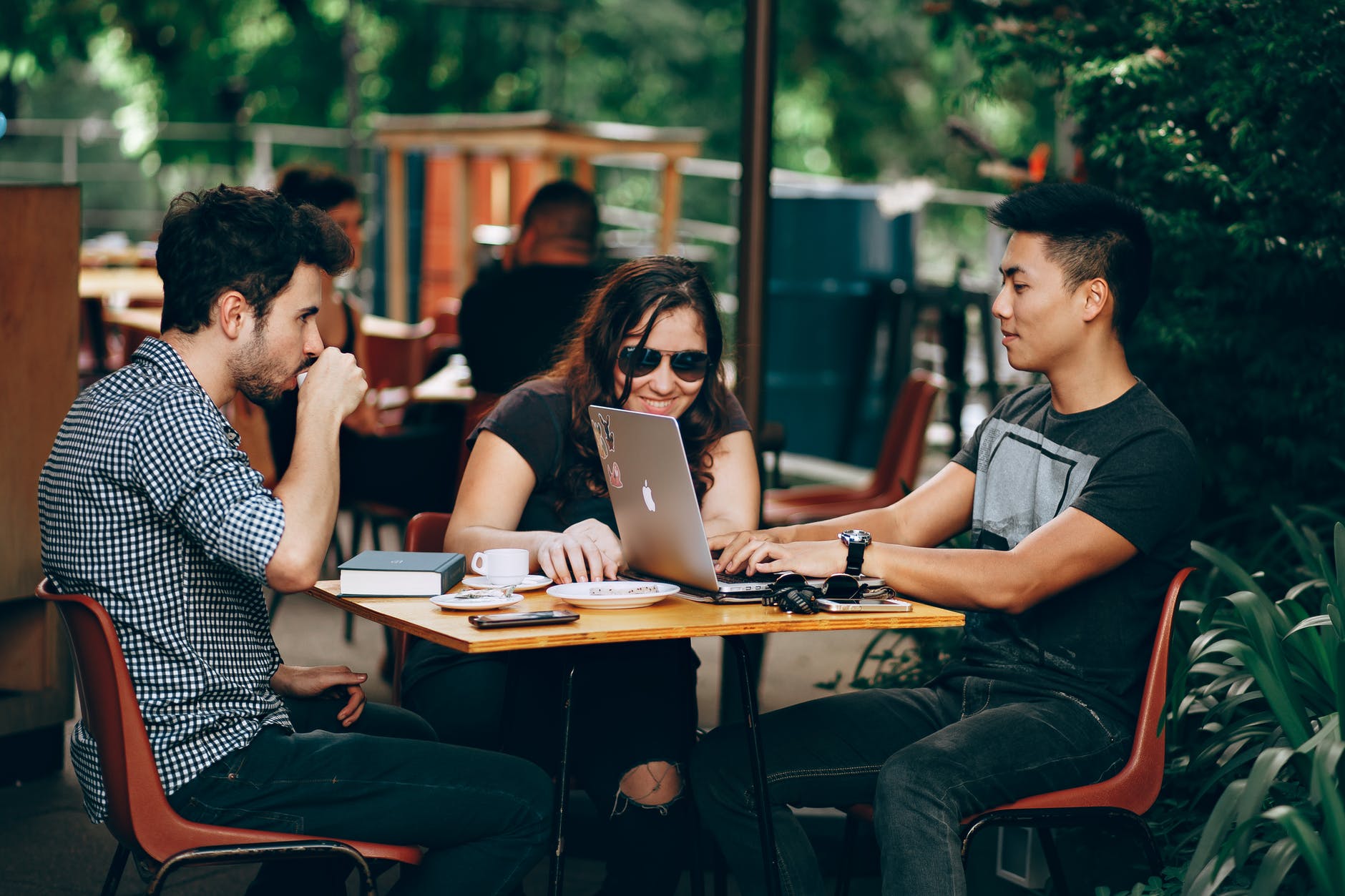 The concept of flyer delivery is still one of the most successful marketing and branding tools. It is true that we live in the 21st century and we use technology every day to make our lives easier. Businesses also think that they can only achieve success through the digital medium and not through any offline strategies. 
Flyer delivery is used by most global brands in their marketing mix to reach their target audience. Flyer delivery could be delivered directly to residential suburbs and B2B areas.
Flyers Direct have household data and business data for letterbox distribution in Sydney. This means that your campaigns can be targeted to your target audience effectively & affordably.
If you have recently established a new business  letterbox distribution in Sydney is an excellent strategy to promote your brand and increase sales.
Contact Flyers Direct to discuss your letterbox distribution in Sydney  we can help you!