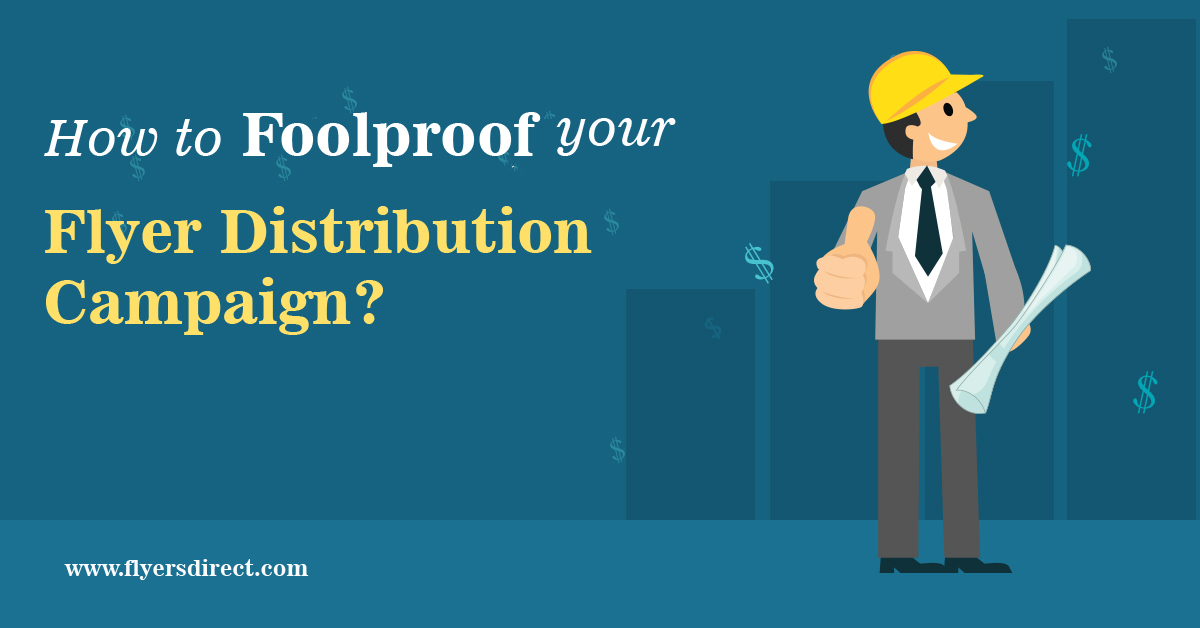 Do you want to get that upcoming event or the new store opening off to a flying start? All you need is a great flyer and some tips to succeed in flyer distribution in Sydney. Here are some answers to the most common questions that will help you get your flyers to your target audience with maximum effect.
What is your message?
The most important thing is the message.  What is it you are wishing to promote? Is it a new business product or the opening of a new store or an event?  Depending on what it is that you want to market, it is important to design your flyer so that it is attractive enough to hold attention and be read!  Colour, layout, design, font style and size, plus a great compelling call to action will increase readership and sales.
Who are your target market?
Can you describe which age group or what kind of people would be interested in your flyer.  Understanding your target audience is very important when planning flyer distribution in Sydney. We have the data to help remove the guess work.
Distribution
Letterbox delivery is to accessible letterboxes
Who will distribute?
Finding the right people for distribution is equally important.  For example, someone entrusted with letterbox delivery has to understand customised instructions. Knowing the local area is important and being fit to walk for many hours is a prerequisite . Obviously it's advisable to choose an established service provider for flyer distribution in Sydney.
Timing?
When planning your flyer distribution campaigns, you need to take into consideration the local weather as well as holidays.
What impact do holidays have on your business – positive or negative?
Wet weather will slow down distribution and may also halt it until it clears. Very hot windy days will slow down the distribution.
Is there a specific distribution plan?
Are the distribution instructions precise enough?
Depending on your budget, it may be better to distribute locally rather than have a large campaign.
Good luck!