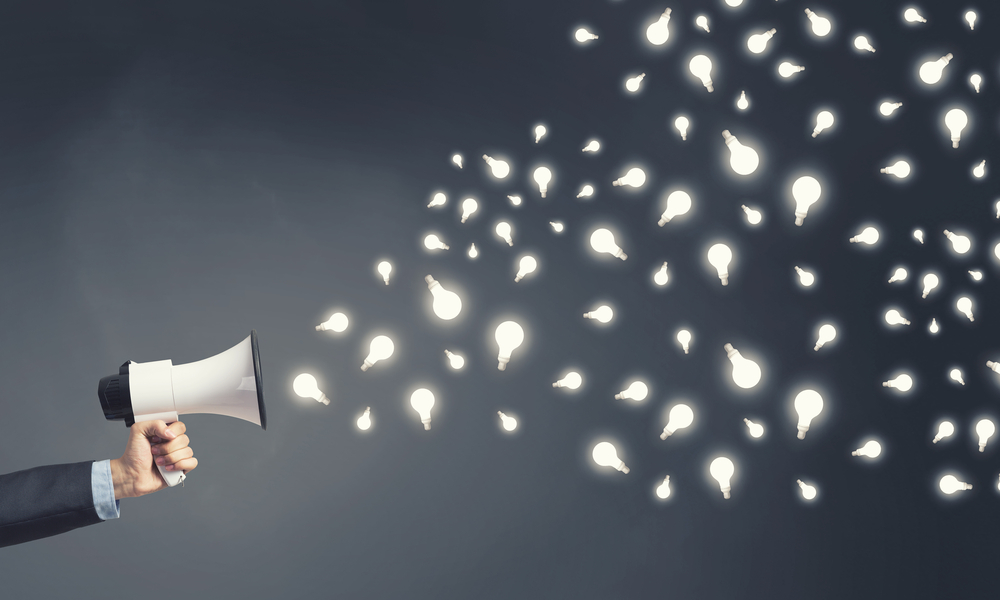 When it comes to arranging a special occasion such as a sale or an event it's important to get the word out quickly and effectively. The most affordable and effective strategy is letterbox distribution.
Here are the key reasons why using flyers is the most effective promotional strategy for all types of special events .
Reaching Target Audience
There's a reason why even event management companies conduct flyer distribution in Sydney whenever they have to promote a special event. Not only do flyers provide the perfect platform to endorse special events, it is undoubtedly the best and the most direct way to reach your audience in several ways –
Conducting letterbox mail drops to target specific people
Insert the flyers into newspapers to maximize circulation in the most cost-efficient way possible
Street distribution to target specific regions of the city where the density of probable customers is highest
B2B Distribution to make sure that the letterbox distribution campaign reaches other businesses and their customers as well
The Chance to Get Creative
Promoting a special event with a flyer or a letterbox distribution campaign offers a wide scope for creativity. When designing flyers consider the following:
Highlight the main message in the clearest way possible and emphasise the "call to action".
Most flyers are DL or A5 in size. DL is the most economical with an A5 having the highest readership
Always print on both sides to increase readership.
Use primary colours and use a larger than normal text
Measurable Marketing
Flyer distribution in Sydney has been extremely successful because it offers marketers the chance to measure the success of their campaigns. Coupon codes and QR Codes are methods of monitoring how effective a flyer campaign has been. Remember to also check you Google Analytics.
These are only a few key reasons why using flyers is the most effective way to promote special events. Talk to Flyers Direct and seek professional help to make your campaign all the more successful.