No matter how many years we move forward in the world of innovation there are few marketing strategies that will still remain as good as the old days. They are known as the traditional tools of marketing. But these traditional tools of marketing like Letterbox distribution or Brochure distribution are not chosen by several businesses to communicate with the potential customers.
This happens because the businessmen believe that they will only be able to climb the ladder of ascending success through the digital strategies. But this way the businesses are only putting pressure on their budget.
This is because the traditional tools of marketing like Letterbox distribution simply manage to attract success for the businesses at an economical rate. In fact, this is not the only case because of which a business must choose this marketing tool to reach the potential customers. So read on for more if you too are trying to gain clients/customers for your business.
Put yourself in the situation and think that you keep on ordering pizzas from a particular brand once a week. Then one day, you receive a letter from the same brand telling you that you are a 'valued customer' and that is the reason why they are providing you some XYZ discount/offers. What will be your immediate reaction? You will feel excited and will jump with joy, right? Well, this is the reason why it is proposed to you to adopt Letterbox distribution as a tool as this will help you to make your customers feel very special.
In case if you have a business of electronic components or of makeup essentials then you can definitely go for the Brochure distribution services. This is because brochures can hold a lot of information about your business and services. You can definitely beautify your brochures with the help of service providers and can choose that how many fold your brochure will have.
---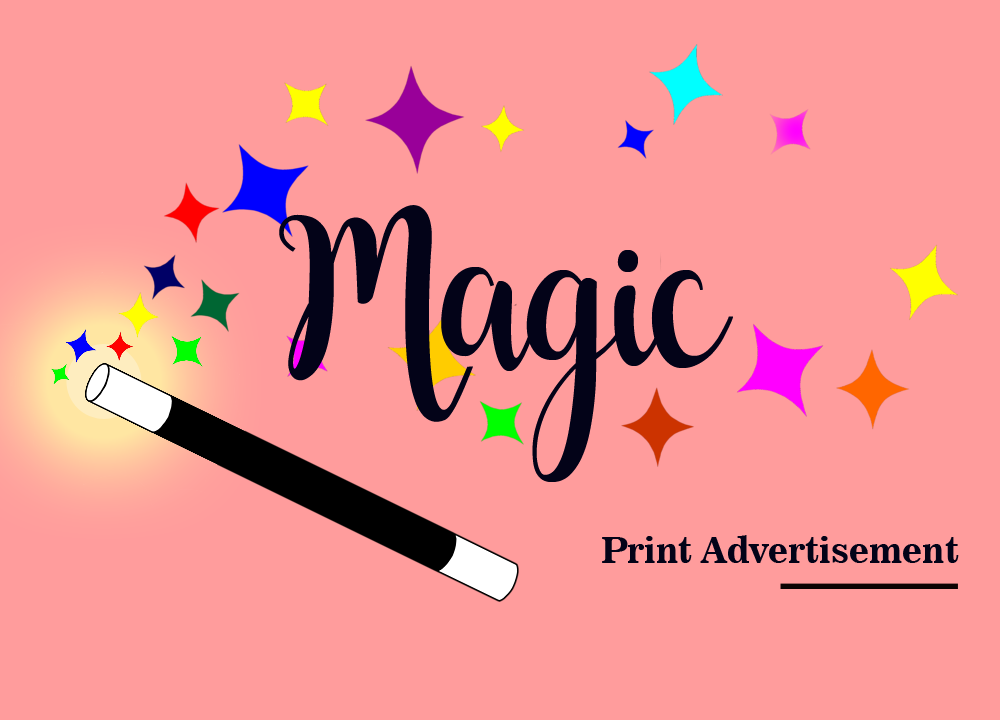 The magic of print advertisements could be overpowered by technology and social medias, but the essence of brochures/flyers/leaflets will definitely remain the same because 'print advertisements' have always managed to establish more trust in the hearts of the targeted audience. This trust has helped the targeted audience to make buying decisions since ages. Thus, contact a Brochure distribution service agency today and let your brand play on its strengths every now and then.