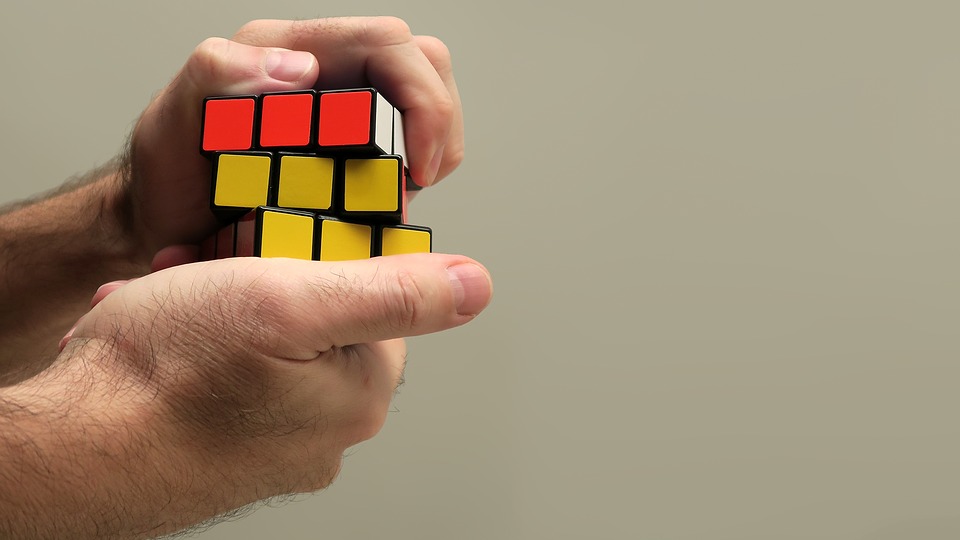 There is no gloominess that a cup of chocolate ice cream cannot solve….likewise there is not any situation of a business that the effective administrations of Flyer delivery cannot solve for the better. Yes! Flyer delivery, the traditional tool of marketing that has been underestimated by businesses for a very long time just because it is the generation that is completely dependent of digital activities and does not have much faith in the awesome quality of the print advertising.
One of the most effective tools that is traditional at promoting brand is the Letterbox distribution in Sydney. This tool is considered effective by market analysts because of the following reason:
—- Every targeted audience likes attention and when a brand will reach a targeted audience through Letterbox distribution in Sydney, a targeted audience will feel a warm fuzz of connection with it and will be able to trust the brand better and will prefer investing in it in the future as well.
—- When it comes to the costly mediums of advertising like television, radio and newspapers they just last for few seconds and majority of the time a customer misses out on that, but with the Letterbox distribution in Sydney, the targeted audience will definitely out the piece of paper along with other mails and will read it with leisure. No matter how long the content is, the business prospects will not find it irritating as they will be able to connect with the purpose and results of the product and services.
—- Remember all the pamphlets on food and beverages that we get through the newspapers? What do we do with them? Do we keep it or do we throw it away? We definitely keep it not because we need to order something immediately but because we might require them in the future for placing an order…..Similarly, with the Letterbox distribution in Sydney of your brand, your targeted audience will keep it to themselves and will keep it properly and when the right time according to the will come, the chances are super high that they will contact your brand to fill up their needs and wants.
—- With ample of creative possibilities, this marketing tool will definitely be in sync with the heights of desires of the targeted audience and the overall appearance of the advertising papers will definitely fetch their attention and will retain it too.
So, do not delay further and contact these service providers to widen up the possibilities for your business growth.