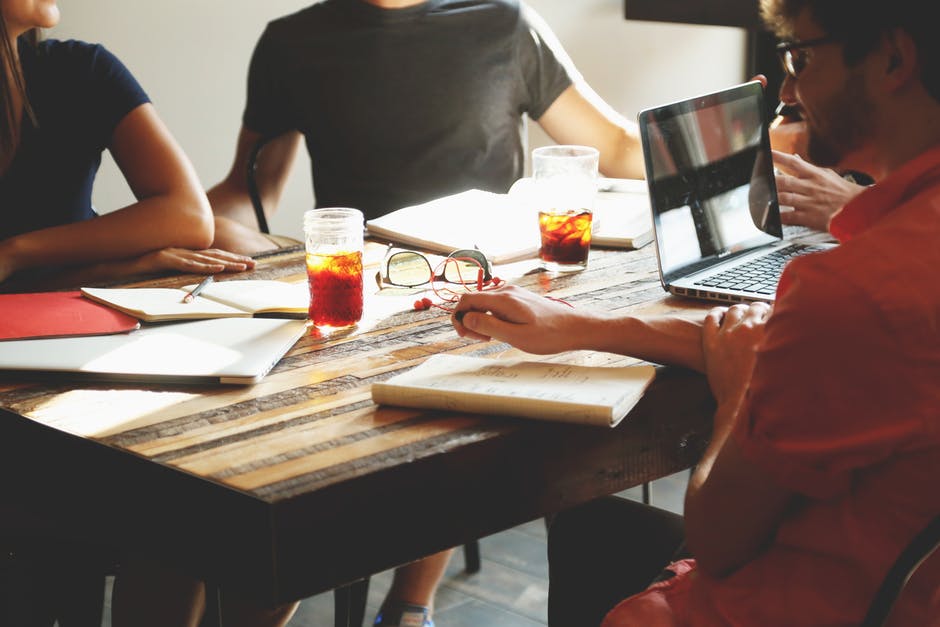 The expansion of a business depends mainly upon two things. The first thing is appropriate strategies for selling which increases the profit margin of the business helping in its expansion. The second is some effective marketing strategies which increases the customer base and in turn heightens the credibility of the business. If these two points are carefully addressed, then there are high chances that your business will develop and expand in almost no time at all. For the purpose of marketing, flyer drops are considered to be an excellent option.
There are many components which need to be addressed. The design, words, layout, printing and finally distribution are all the essential components that need to be considered. At this point it be advisable to engage a professional company with experience. There are a number of benefits in hiring a professional company.
Handling all the tasks
The company that you hire for conducting the flyer drops will take care of all the essential components that are required. A professional team will create the design, write the content, print the flyer, and finally distribute the flyers to the desired areas.
Distributing to the right areas
When you hire a company for the task of leaflet distribution, you can be sure that they would be distributing your leaflets to the most appropriate areas. With the vast experience they possess, they know the exact areas where your business marketing would be effective. This makes the distribution campaign very effective and affordable.
Flyers Direct will ensure a successful campaign for our clients by:
Taking you through everything you need to consider for successful  flyer drops. We will ensure you avoid costly pitfalls and optimise every marketing dollar.
Offering capabilities extending to: area planning & audience targeting; design & print; distribution & campaign management.
Providing marketing advice on call to action – our expert team will work with you to develop a powerful and effective call to action for your flyer
Does your business need a marketing boost? Contact Flyers Direct now for a free quote and more information on the benefits of letterbox marketing.