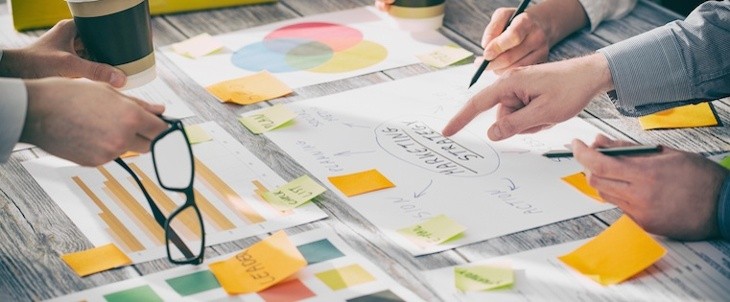 Flyer Distribution in Sydney and in other major metropolitan cities continues to be one of the most effective tools in any company's marketing armory. When a company is choosing a pamphlet distribution service company it's important to select a company with experience and an executive team who is in lock step with your goals.
Here are some of the key things that need to be kept in mind when choosing flyer or pamphlet distribution.
Up to Date Delivery Procedure
Getting the messaging part of the campaign right is the most important thing. When speaking with different pamphlet distribution service providers, it is important to ensure that they will provide up to date market segmentation and targeting data.
Without the correct segmentation data to select your target market could find you unnecessarily increase your marketing costs. Forecasting data of your target market should incorporate these factors –
Family Characteristics – number and age
Dwelling Type – House or apartment
Yearly average household income.
Average age of residents living in the areas where the marketing campaign will be conducted.
Educational levels.
All of these factors combined build a picture for your targeted campaigns of flyer distribution in Sydney.
Strong Call to Action
Always conclude flyers and pamphlets with a strong compelling call to action regardless of the other content of the marketing material- be it a sale, discount offers or just a request asking your audience to visit the company website for more information on services or products. Pamphlets can be used purely to increase brand awareness or to boost sales.
These are some but not all of the crucial aspects of conducting a campaign of flyer distribution in Sydney.