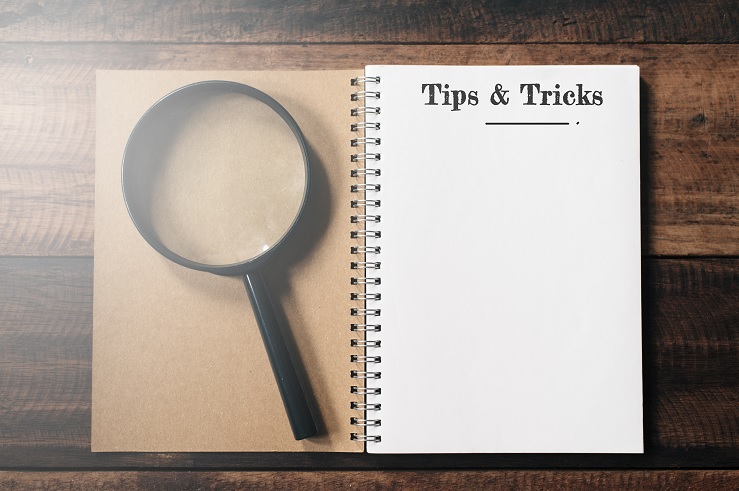 Ask yourself these questions. Do you remember the last marketing email you opened? What about the last Facebook ad you read? Chances are, the answers are No. Do remember the last personal greeting card you received in the mail? Probably you Do! The one mailbox which is less crowded is the one at the end of your driveway or in your lobby. This advantage means that letterbox distribution campaigns work and you will receive excellent results from Letterbox distribution in Sydney.
–Simple Messages Work Best
Have one or 2 main objectives and make them clear
Be aware of your brand by using consistent colours, fonts and logo
Choose eye-catching images
Have a strong call to action. This will make the Leaflet distribution more successful.
Keep the copy brief and use a larger text
-Proofread
Before you print and start your Leaflet distribution, make sure to proofread it and ask other people to proofread it too. Check spelling and all contact details are correct.
-Conclusion
The most important aspect of a successful letterbox distribution campaign is the artwork! If the marketing results are poor it is usually the artwork and there is some science around what works. If you need any advice regarding design and content, our professionals are at hand to help you.