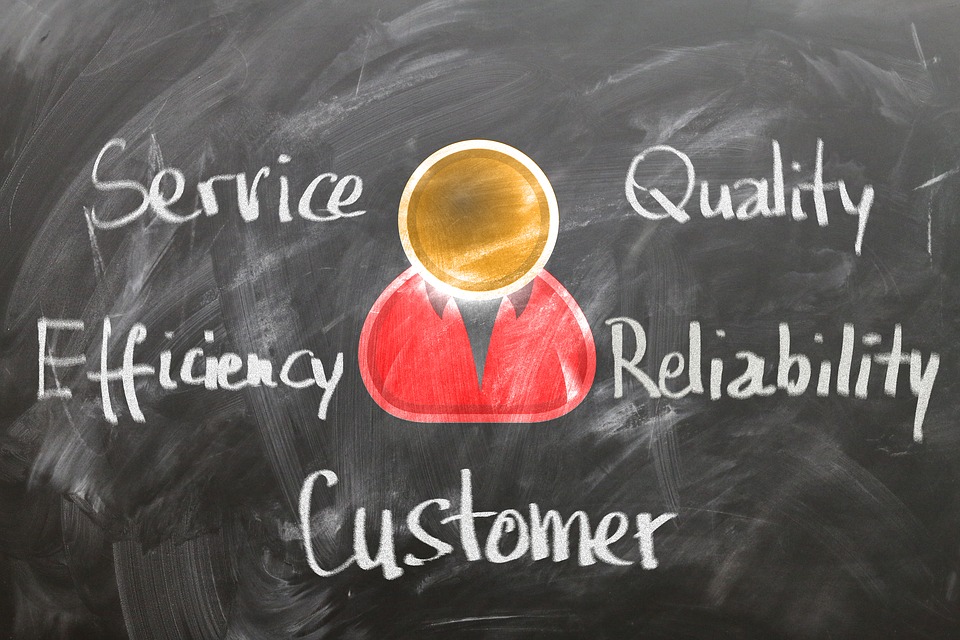 The one thing that will distinguish your business among your peers is your brand. Brands can create a powerful impact on your consumers. People can gain a feeling of familiarity with your brand. It is therefore advisable to invest in your brand name, logo and objectives, whether you are considering flyer distribution in Sydney or any other mode of marketing.
Your brand creates a sense of loyalty with your consumers thereby setting you apart from your competitors. However it can be quite expensive and tedious to build a brand if you are a small business company. Many businesses, whether small medium or large, consider promotion through letterbox distribution, but in this case too, you should not sacrifice focusing on the brand due to lack of funds.
Here are some of the ways you can promote your name and identity in the market, and exploit brand power to the fullest extent.  
Online branding methods
Websites are a great way to reach the crowd at large. A well designed, concise website can draw attention to your business quite effectively. If you want your business to adopt a unique identity it is essential to have a well-defined, optimized website. This can not only get you more business but also convey the idea to your customers so beautifully that it will be a brand of its own creation
Social media is now a defining platform for any business.  Even when you are going for flyer distribution in Sydney, it is important for you to have a social media page where your consumers can check for your authenticity and worth. Social media can create your brand and strengthen your image in the market substantially. Furthermore, social media is an open platform; anyone can leave their opinions and reviews for your business on your page. This is a great way to further attract your customers because people are bound to get involved with your brand if they can see testimonials for your product or services.
Creativity speaks for itself
Apart from online marketing and advertisement the thing that works the most is physical marketing in the real world via brochures, pamphlets, business cards and of course flyers. Flyer distribution in Sydney is a great way to make your name a well-known one, and propel business progress by highlighting your brand to a greater extent. By going for letterbox distribution campaigns, you can consolidate your target audience and deliver your business message right into the palms of their hands. A creatively designed flyer can set you apart and imprint your brand into people's minds. In fact, the creativity you put in the design of your flyers will determine how well you can imprint your business image in the mind of the consumer.
Focus on customer service
Customer service is a defining point of your business. An efficient customer service is characterised by quick response and polite delegation. If you have a proper channel to aid your customers it can define your brand beyond belief. Customer service is essential for the good will of your brand and will create a strong bond between the customer and your business.
These are a few ways you can fuel your brand value and create a loyal customer base without substantial investment. Once your brand image is well-developed in the consumer's mind, doing business becomes a lot easier.