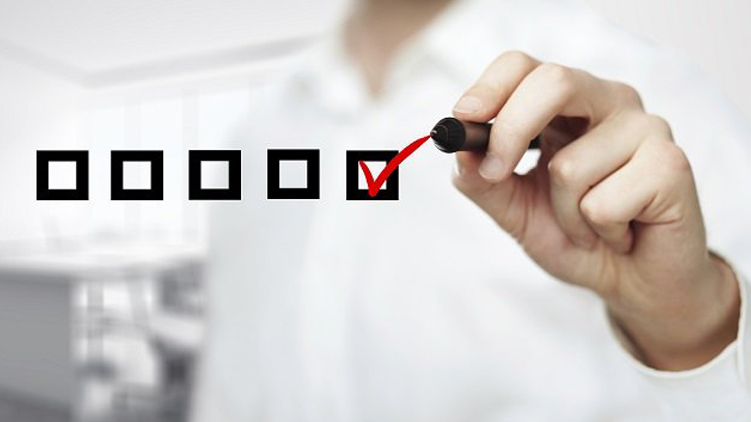 Their are many marketing options and marketing techniques which fits in every business strategy and budget. Nowadays, social media and other digital marketing tools have created a buzz in successfully attracting numerous businesses to run their marketing through digital campaigns only. However, these are not the most economical strategy to attract customers and promote a business.
If you want to discover the real potential of your business without blowing your marketing budget on the paid social media campaigns, give brochure distribution services a try and see the results.
Pamphlet distribution in Sydney is a marketing tool which is affordable and effective. Pamphlet Distribution in Sydney will actively help your business increase revenues and brand value.
Top 5 advantages of Brochure distribution
Opting for the brochure distribution services is a tangible strategy to convey your business message to your targeted audience.
Flyers have longevity which means your message lasts longer!
Flyers delivery builds brand awareness and increases revenues.
It is creative option to convey an impactful business message.
If you want to target audiences on a hyper local basis then the best marketing strategy is brochure distribution.
If you want to know more about the efficiency of brochure distribution contact Flyers Direct.