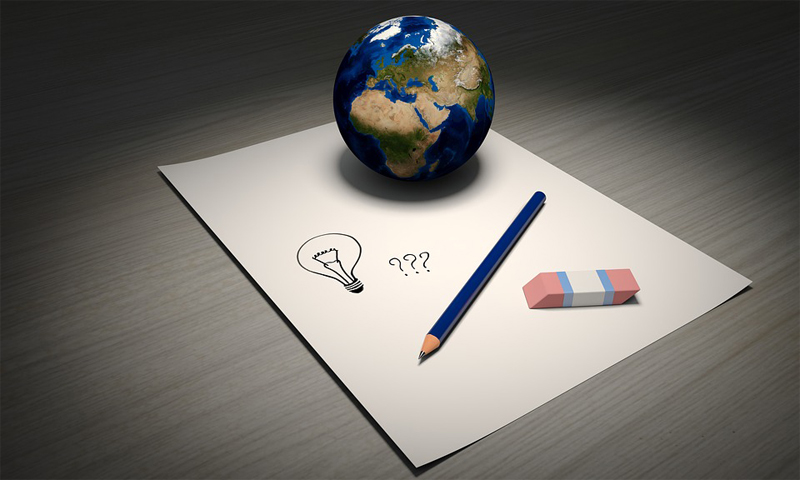 Business promotion and brand building are the prime targets for any company, in fact, vital for survival.  Whether you are a newbie or an experienced player, reaching your target audience and making an impact is the key to growth.
Effectiveness of flyer distribution will depend a lot on the strategies presented by the company you engage. Flyers can be handed out at public places like shopping outlets or train stations or delivered into residential or business letterboxes.
In general flyers are an accepted means of promotion and do not need council approvals.  However, it always pays to check if your are considering a street promotion.
Let us look at some important places for flyer and leaflet delivery in Sydney.
Public places
We are talking of places like shopping centres or train stations where there are large public gathering of people at any given time.  This could be the ideal setting for flyer distribution. Just handing over flyers as they pass by can be very effective especially if the brand ambassadors are wearing monogrammed caps and polos . Also make sure your flyers are attractive to catch attention as you hand them over.
Direct mail to homes
This remains by far the most popular method of getting your flyers or leaflets to your target audience. Mailbox leaflet delivery in Sydney is economical and an effective marketing method which most global brands use as part of their marketing mix. Artwork is the most important aspect of a successful marketing campaign. Flyers should be colourful, not too much copy, printed on both sides with a compelling "call to action."
Train stations and bus shelters
These are high profile marketing opportunities and Flyers Direct can arrange effective display posters on Billboards, buses and bus shelters. Call us today to find out more about distressed media opportunities.
Flyer distribution is economical, impactful and effective.