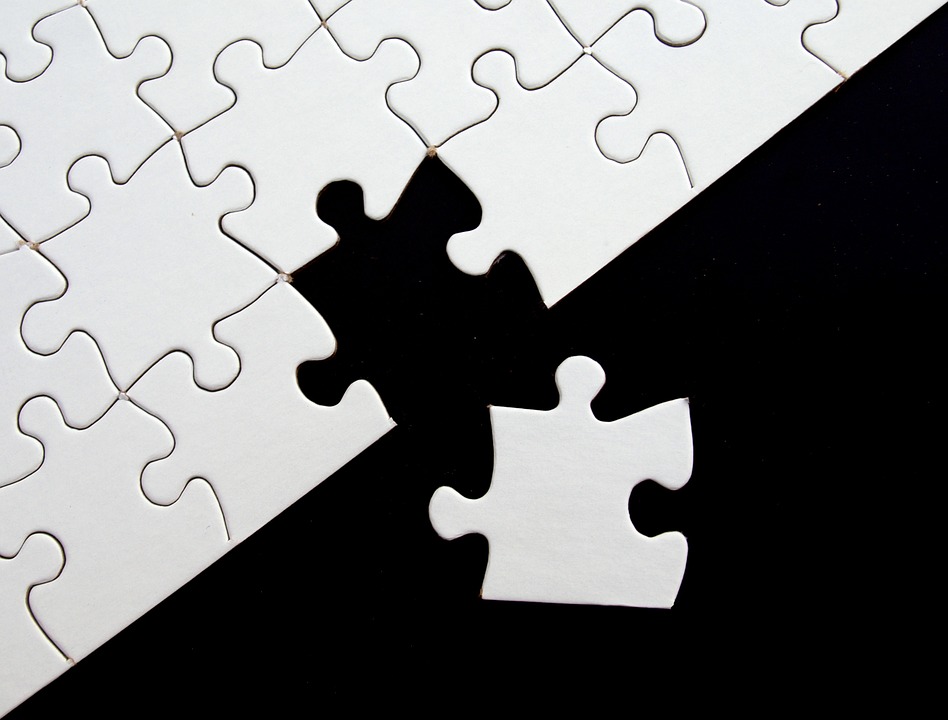 It is absolutely great to have a business these days when the population is so high and the demand is so strong by them. But there are few points that come along with them and they are the facts that the promotional campaigns that the business conducts are terribly costly and if the business fails to carry those campaigns well then all the hard work and brainstorming goes down the drain for the business.
That is why it becomes very important for the businesses to choose a medium that is safe in all sense of the word. Letterbox distribution in Sydney is one of the tools that is completely safe for the business to try as it gives the ample of scope to alter the ways in which it wants to portray itself to the targeted audience. The services of Letterbox distribution in Sydney are highly demanded because they have a great team that takes care of the business image and its desires to reach the organizational goals very seriously. There are teams like designing and creative team, planning team, distribution team and so on. Together as one big team these service providers reach out to the targeted audience in an absolute cost effective way.
The team work which is executed by the letterbox distribution in Sydney service provider is governed by an administrator and the operations are tracked by a GPS that helps the distribution team to understand the directions and hence that team successfully delivers the right stack at the right locations.
Just because it is the modern generation, people do not have much faith in the potential of print advertising and that is why businesses end up investing huge sums of money into television advertisements, radio announcements and etc and that is the main reason why effective services like flyer delivery get under the pressure of technology and lose its value in the eyes of the business but not in reality.
In reality the services of flyer delivery are one of the most influential marketing tools as they reach directly to the hands of the targeted audience. They could be distributed in a bustling street they could be distributed through newspapers and magazines, they could be distributed through in the shop itself, but where ever they are distributed they are sure to catch the attention of the audience in ways that even the modern day marketing tools will fail. Hence flyer delivery must be given a try by any business of any magnitude at all.